Writer. Storyteller. Creative.
I'm a hijabi Muslim Indo-Caribbean woman, but the word that speaks to the core of who I am is 'writer.' Writing is my way of processing the world around me, but it also helps me understand the world within.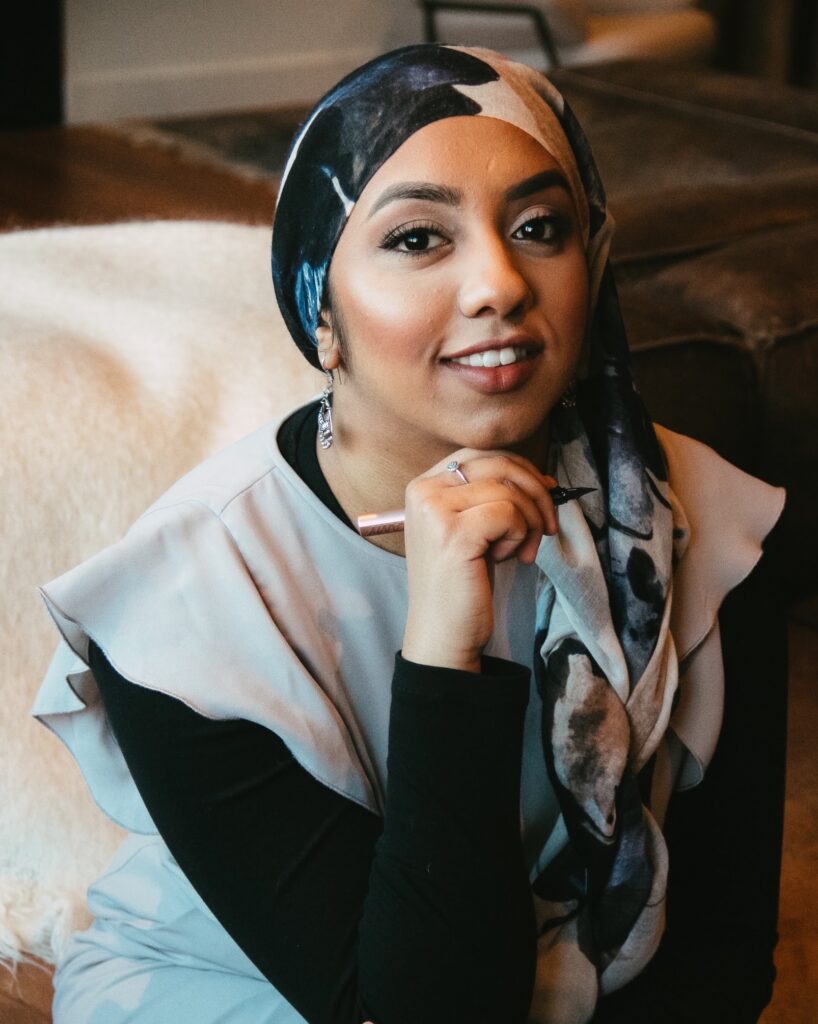 Gabrielle Deonath is Guyanese-American Muslim writer and editor based in New York. First published at age 16, she has written for numerous outlets including VirtualMosque.com, SISTERS Magazine, and Brown Girl Magazine. She also served as an assistant editor at Brown Girl Magazine for five years and is one of the editors of the company's first print anthology, untold: defining moments of the uprooted.Her second book, Shukr, is an inspirational prayer and gratitude journal for Muslim women. She has also worked for mission-based organizations, such as Global Citizen and Girl Scouts of the USA.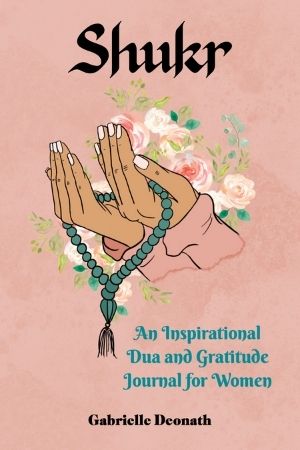 By Gabrielle Deonath
When I learned that Ulysses Press, an independent publishing house aiming to fill the gap in niche markets, was looking for an author to create a dua journal, I knew I couldn't pass up this opportunity. Shukr is a prayer and gratitude journal created specifically for Muslims women, featuring inspirational duas, hadith, and verses from the Qur'an.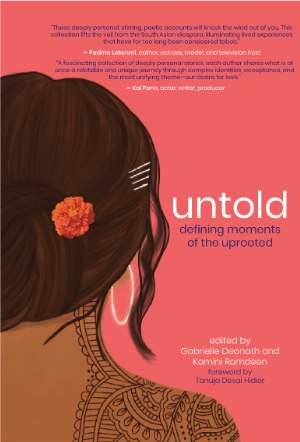 Edited by Gabrielle Deonath and Kamini Ramdeen
The first-ever Brown Girl Magazine anthology, released in March 2021, encompasses 31 true stories about the South Asian female experience in the diaspora. In addition to being a co-editor on this project, I am also a contributing author. My story, "Unveiling Me," delves into pivotal moments in an eight-month journey that culminated in my decision to wear the hijab at the age of 15.
My journey is just beginning.
Blog coming soon!