untold: defining moments of the uprooted
A Brown Girl Magazine Anthology
Edited by Gabrielle Deonath and Kamini Ramdeen
untold: defining moments of the uprooted contains sensitive content. Recommended for ages 16+
untold: defining moments of the uprooted is a collection of real stories that explores the South Asian experience in the U.S., U.K., and Canada through the lens of identity, being, and relationships. Thirty emerging voices share deeply personal moments of immigration, infertility, divorce, mental health, suicide, racism, colorism, LGBTQIA+ issues, and more all while balancing the push and pull of belonging to two cultural hemispheres. Every story sheds light on the authentic truths of living as women with hyphenated identities that have been only whispered—until now.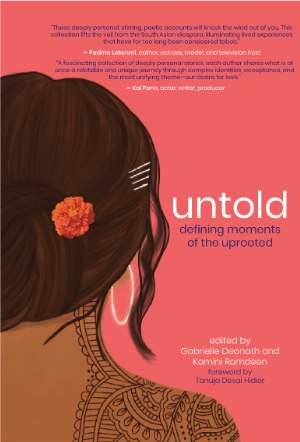 Cover art by Aishwarya Sukesh
"These deeply personal, stirring, poetic accounts will knock the wind out of you. This collection lifts the veil from the South Asian diaspora, illuminating lived experiences that have for too long been considered taboo."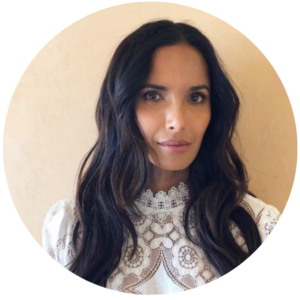 Padma Lakshmi
food expert, model, actress, best-selling author, and "Top Chef" host
"A fascinating collection of deeply personal essays, each author shares what is at once a relatable and unique journey through complex identities, acceptance, and the most unifying theme—our desire for love."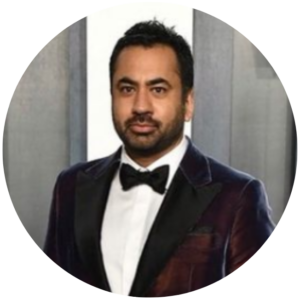 Kal Penn
actor, writer, producer
"Too often, only a certain type of South Asian story is allowed to enter the Western cultural lexicon. 'untold' is a battering ram that breaks through those barriers and offers something more."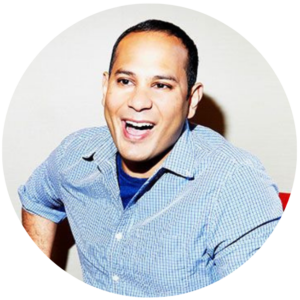 Sopan Deb
New York Times writer and author of Missed Translations: Meeting The Immigrant Parents Who Raised Me
"A vivid, vital, and necessary contribution to the understanding of the South Asian diaspora."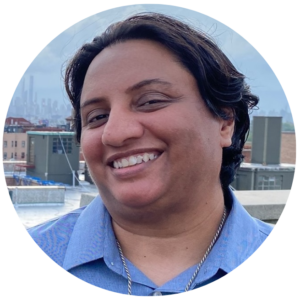 DJ Rekha
producer, curator, and activist
"These 'untold' yet deeply familiar short stories filled me with joy and grief. I felt full from reading them, like I was served 'rice, roti, two sabjis, and a small salad.'"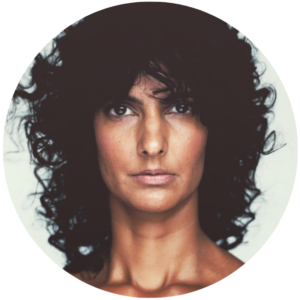 Poorna Jagannathan
actor and producer
"Some of the most important and relevant issues of our time that have been taboo and off-limits for far too long in our community are illuminated through the lens of these distinct, brave, and powerful brown voices. It's our time to take up space and to tell our stories—they shall be 'untold' no more."
Richa Moorjani
actor and dancer
"These moments will leave your heart aching and feeling inspired, all at the same time. But more than anything else they will empower you to pick up the phone, grab the pen, or get behind your laptop to bravely tell your own story."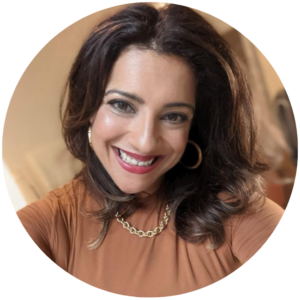 Reshma Saujani
founder and CEO of Girls Who Code
"'untold' is brave, bold, and unapologetic, and unabashedly as South Asian as they are American. In a world that's so quick to classify, it's impossible to do for this book. And that's what makes it so important."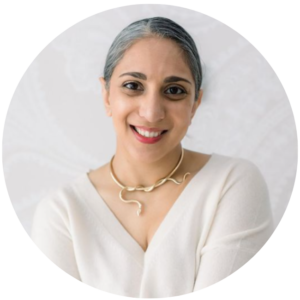 Hitha Palepu
investor and author of How To Pack: Travel Smart For Any Trip
"I felt their pain, joy, and most importantly, the moment of clarity as they came into their own. A must-read for South Asians of all ages."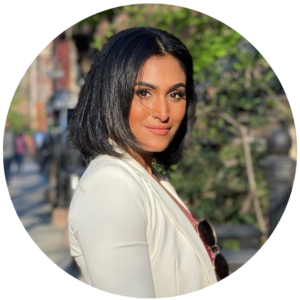 Nina Davuluri
filmmaker and former Miss America
"It's here! Brown Girl Magazine has collected fresh voices for the first time in this print publication. This anthology will carry its readers on its back through the fire of heartbreak to renewal and resilience with its raw power. What a wonder to behold these moving, diverse stories that center the experiences of South Asian diasporic women!"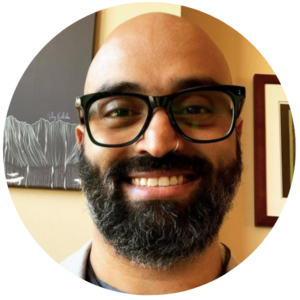 Rajiv Mohabir
award-winning author of The Cowherd's Son and The Taxidermist's Cut
Foreword
Tanuja Desai Hidier
Introduction
Trisha Sakhuja-Walia
Identity
Coming Out Again (and Again)
Rita Sengupta
Performing Lines
L.M. Iyer
The Hair Cut
Ravleen K.
Anywhere but India
Sharda Sekaran
Fourth Avenue
Hena Wadhwa
Born Untouchable
Meera Solanki Estrada
I'm Here, and I'm Queer
Nova A.
Terror and Redemption in Trump Country
J. Lalwani
Coming to Ah-merri-kah
Amrisa Niranjan
Harrison Road
Radhika Patel
An "American"
Shimul Chowdhury
Unveiling Me
Gabrielle Deonath
Being
The Whispering of the Jinn
M.K. Ansari
Poor Obstetric Outcome
Pooja Patel
Dark and Lovely
Apoorva Verghese
Surviving Suicide
Subrina Singh
Enough
Nupur Chaudhury
The Day I Woke Up
Jessie Brar
The Unforgiving Sun
Priyal Sakhuja
A Tale of Two: A (Cancer) Journey Between Best Friends
Kimberly Parekh & Anantha Sudhakar
Relationships
The Good Guy
Rajvir Gill
Puttar
Nisha Singh
A Saccharine Sickness
Saahil
Home
Duriba Khan
In the Eye of the Owner
Nina Malagi
Motherly Instincts
Anita Wadhwani
Dear Mutassan
Radhika Menon
Kirby Jackson
Raksha Muthukumar
Someday, Maybe
Neha Patel
Amor Indocumentado
Sabina England